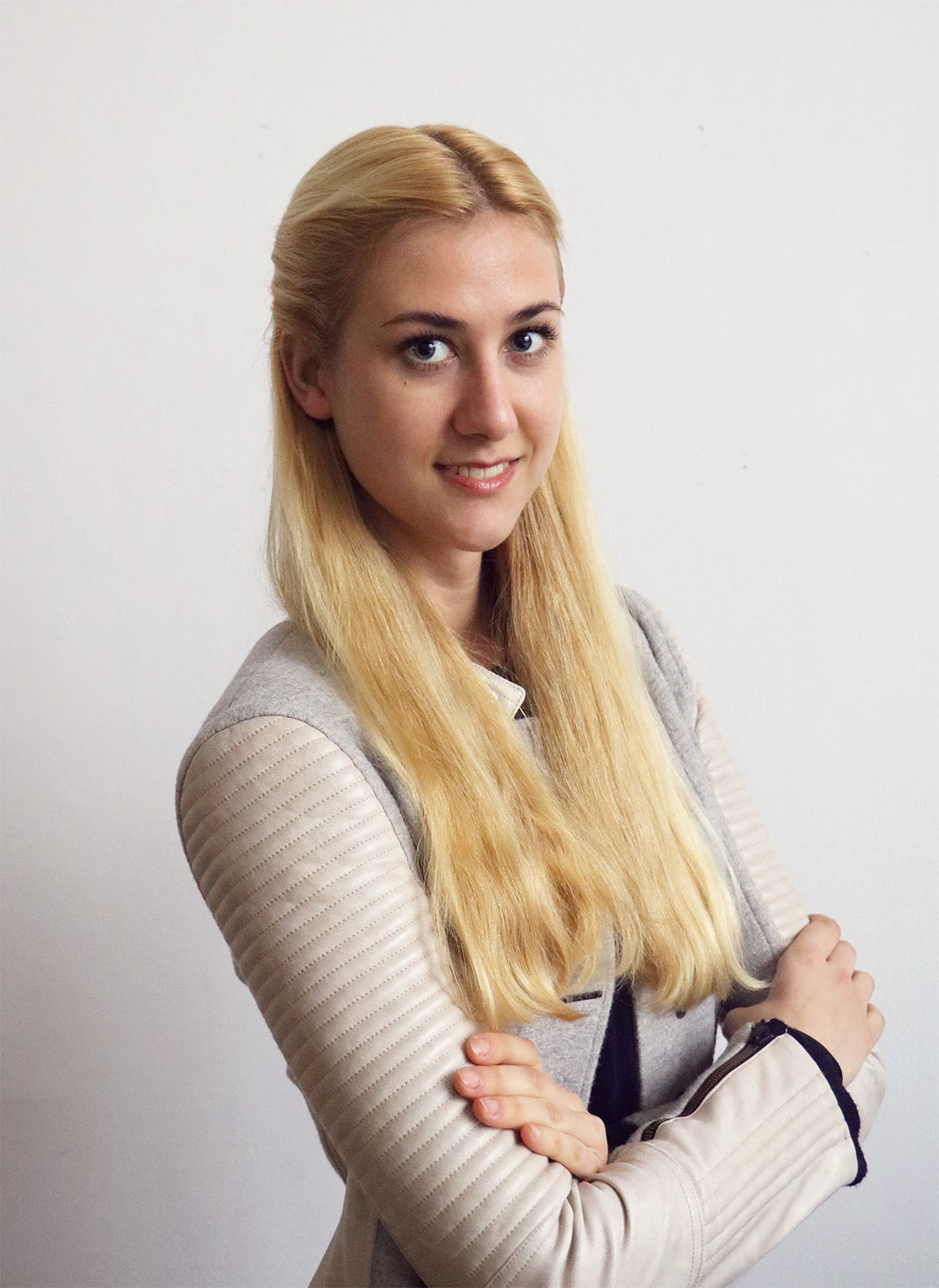 Global Innovation Design
Industrial Design
a creative leader tackling complex problems to deliver positive social, environmental, economic and cultural change
Natalie Kerres is studying
Global Innovation Design
at the
Royal College of Art
and
Imperial College
in London. This interdisciplinary program underlies the department of Design Engineering at the
Dyson School
and is a double degree (MA and Msc). This program is an academic collaboration between
Pratt Institute
(New York) and
Keio University
(Tokyo). Global Innovation Design students share a belief that we can have a positive impact on the world through design.
Natalie attended the
University of Applied Arts
(Vienna) for an integrated Master of Arts in Industrial Design (pending). First under the guidance of
Mag. Prof. Paolo Piva
and then under
Univ.-Prof. Stefan Diez
.
In 2018 she had the opportunity to work with
Ingo Maurer
and his team as an Intern for six months in Munich. Developing mass produced lamps, as well as unique customized pieces under her own responibility, made this internship a distinctively work experience beside getting to know the great work spirit of a world's leading designer and his amazing team.
In summer 2016 Natalie completed her education as a gold-, silversmith and jeweller and received the
handicraft master certificate
with distinction. In addition she obtained the business management and training certificate. She is therefore eligible to start a jewellery business in Austria (protected industry) and train journeymen.
Everything we design has to fit in people's lives and jewellery does that to an extreme, as it has to fit a human body. The challenge for each piece is to design a jewel considering costs and manufacturing techniques and at the same time creating desire. Jewellery does not only teach craftsmanship and handcraft skills, rather showcases the beauty of creating things from an initial idea, sketching, explaining and designing and finally producing it with a tenth of a millimetre precision to see the final polished jewel on the customer - a jeweller is not only in charge, rather able to proceed every step.
RESUME